Date Posted:17/12/2012 4:24 AMCopy HTML
Form

Name: Mimi
Designer Name: Stone Sun (most recently Darkness&Starlight, Lage-Kokeshi.Doll, Mutter Astarte, & Utsusemi)
Age: 21
E-Mail Address: nightelectricnight@live.com
Places where you have worked: I haven't really designed at all since MSN closed down until my fed, but... I owned NLD, I was at DF when you were on MSN, and I was at BKD for awhile.
Why you want to work here: I literally have nothing else to do while I'm awaiting the arrival of my baby. >.>
What you design: Banners/Blends, Layouts, learning HTML all over again.
What program you use: Photoshop 7. I have Animation Shop, so I can do *some* stuff, mostly fonts.
How long have you been designing: I believe like 2005 (rough estimate,) since my last work was from 2009.
8-10 Samples:
I provide you with this link for layouts since it's much less cluttered:
click!
Banners/Blends: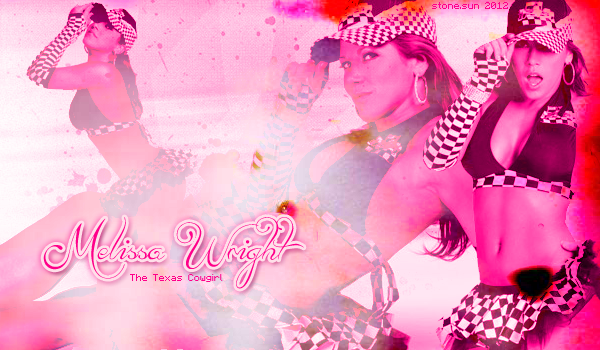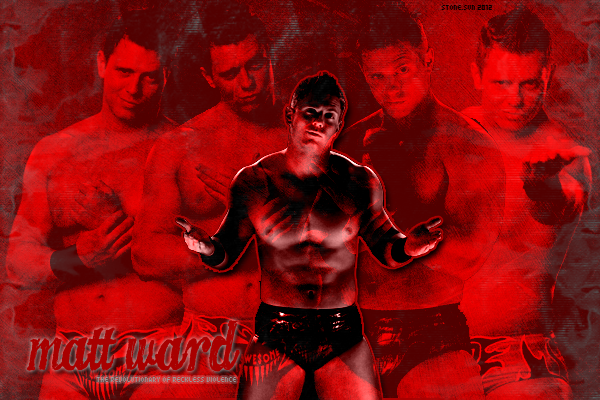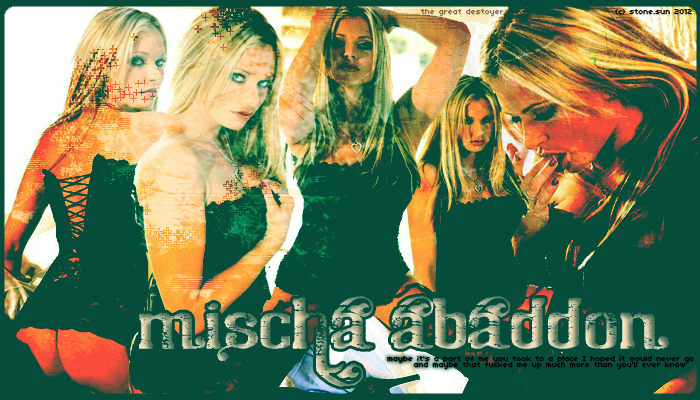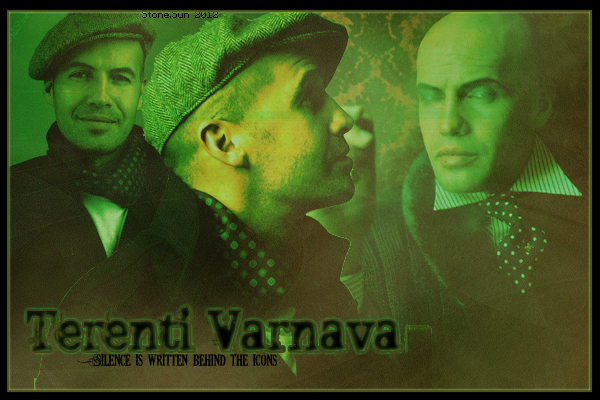 I don't have many more, since this is pretty much all that's recent. :x